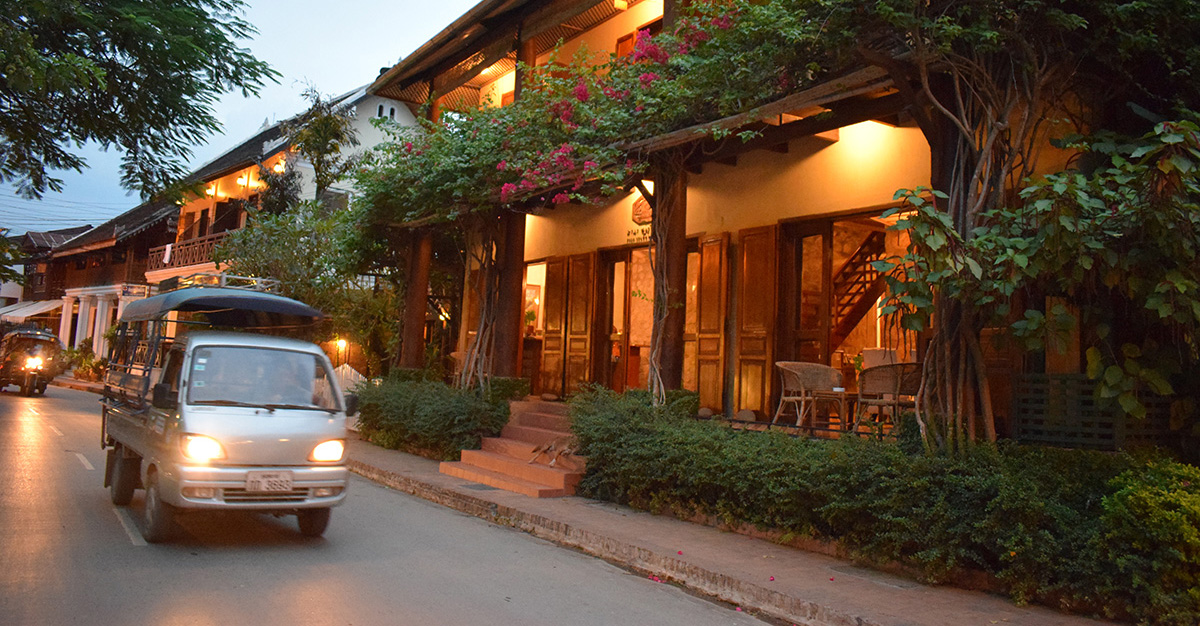 Comprised of seven unique and charming boutique style buildings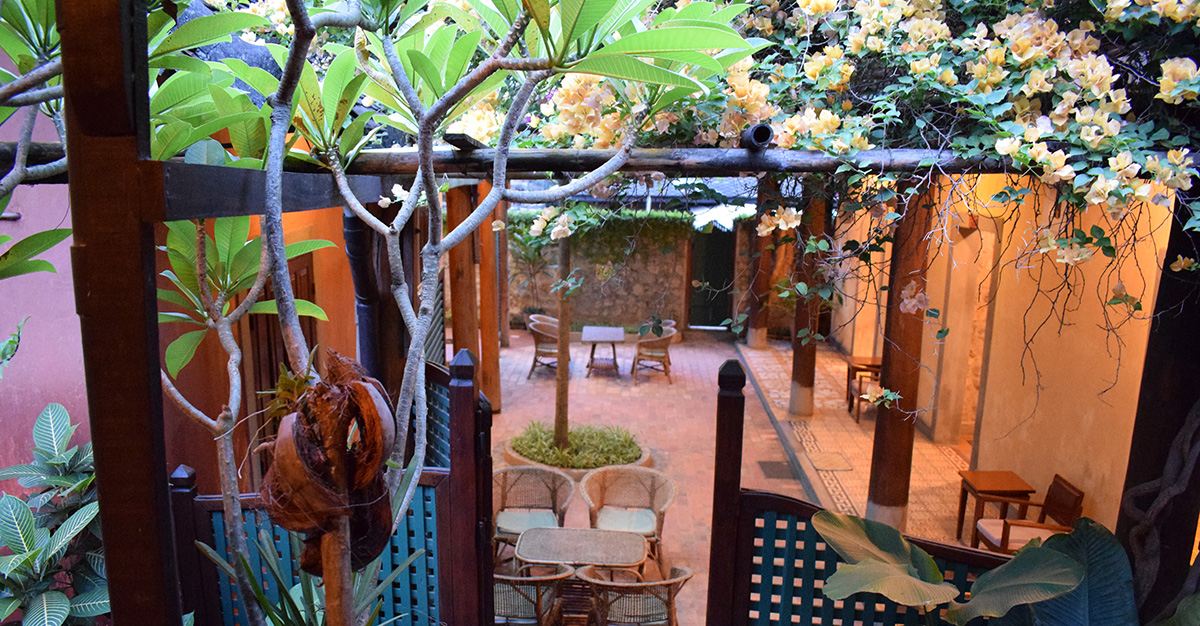 Visit the photo gallery to see each buildings unique characteristics.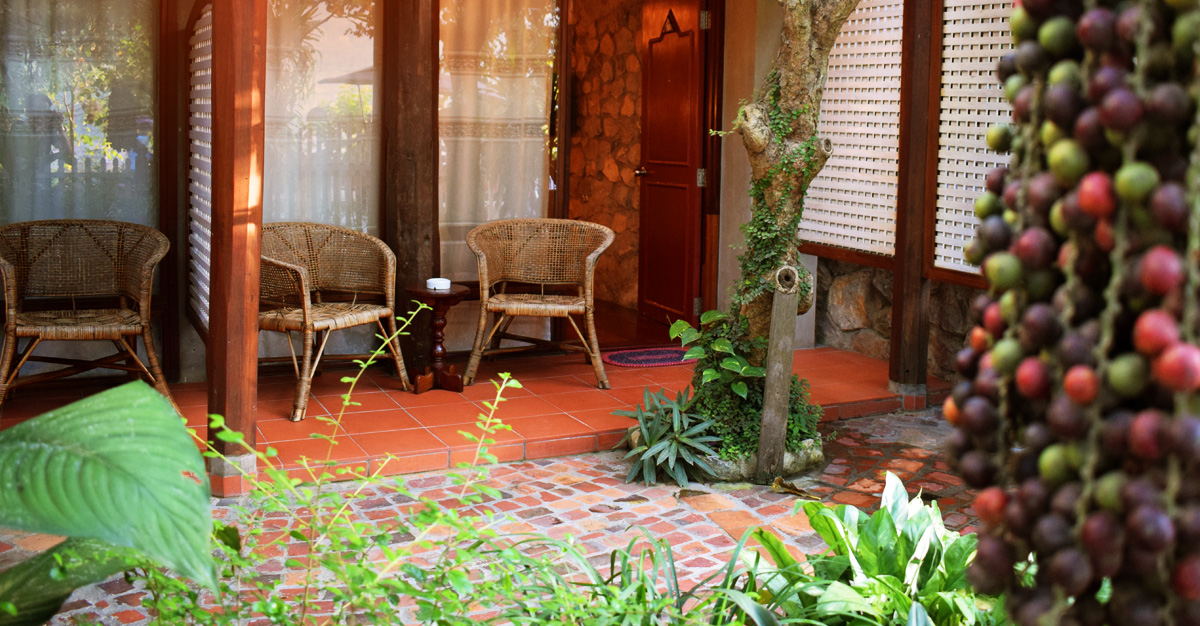 In addition to seasonal rates, we also offer special promotions.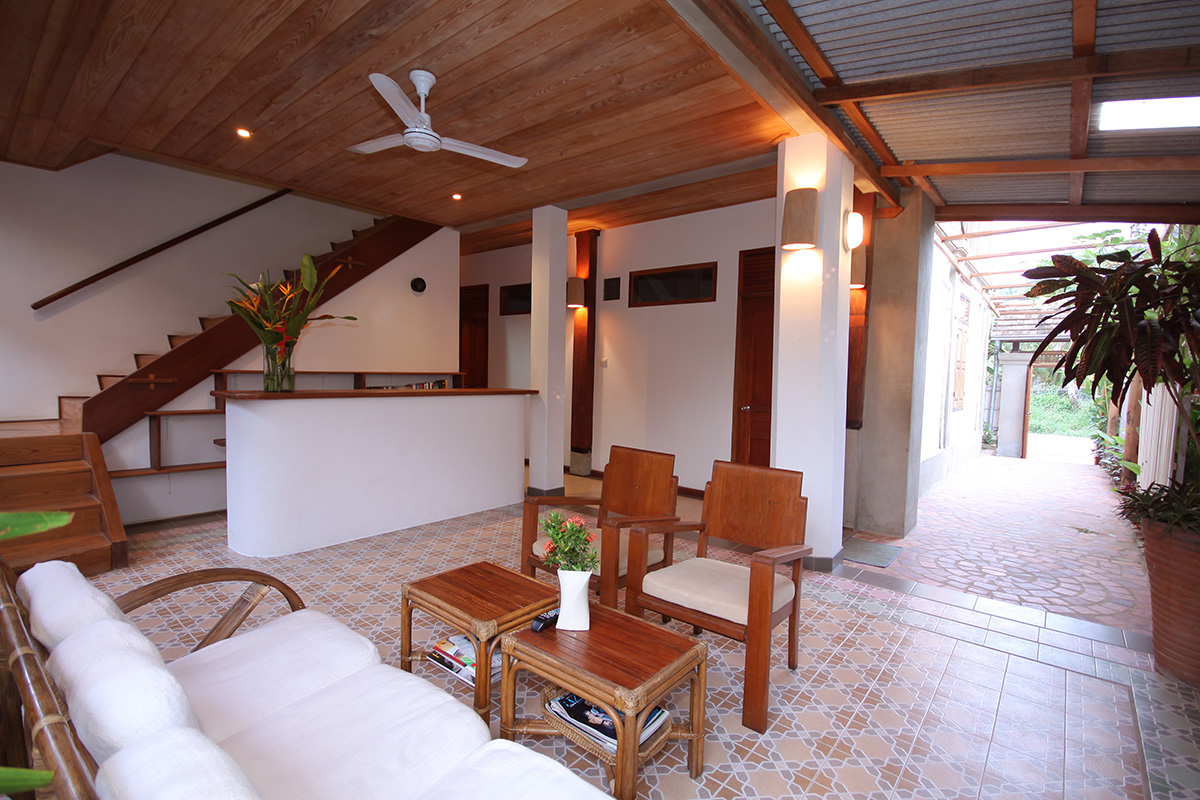 In the Heart of Luang Prabang
Within walking distance of Luang Prabang's most splendid historical sites.
Your stay includes many modern day amenities like wifi, air conditioning, cable television, etc.