Riverside
Room
(9 rooms)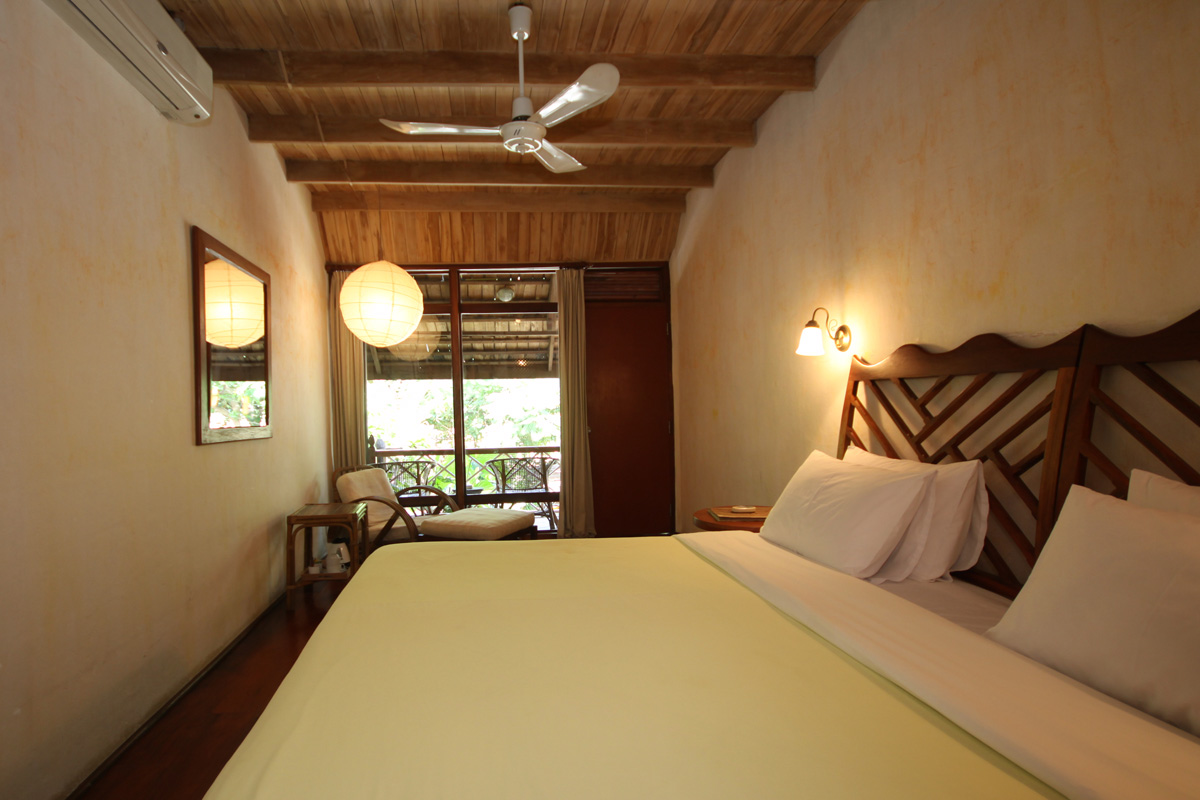 OCT - APR
$75 US / 1,100,000 Kip
MAY - SEP
$65 US / 970,000 Kip
Studio
Room
(13 rooms)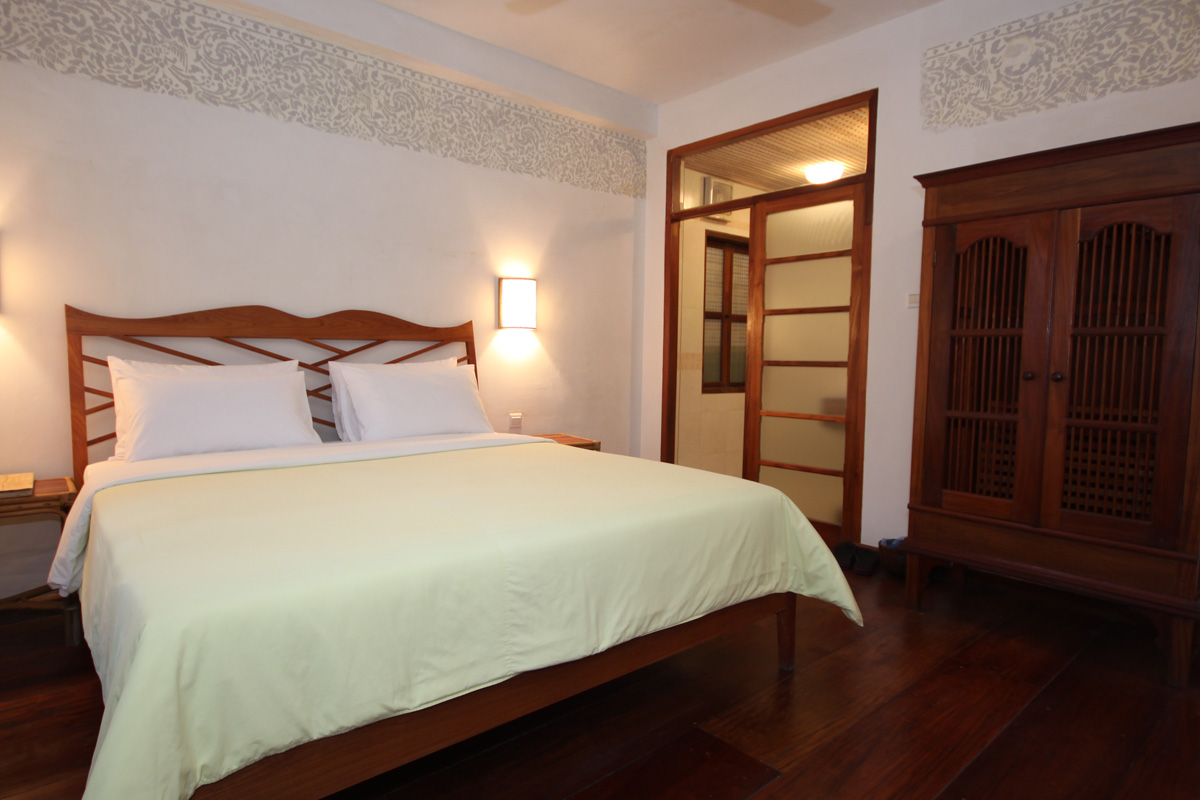 OCT - APR
$75 US / 1,100,000 Kip
MAY - SEP
$65 US / 970,000 Kip
Balcony Deluxe
Studio
(1 room)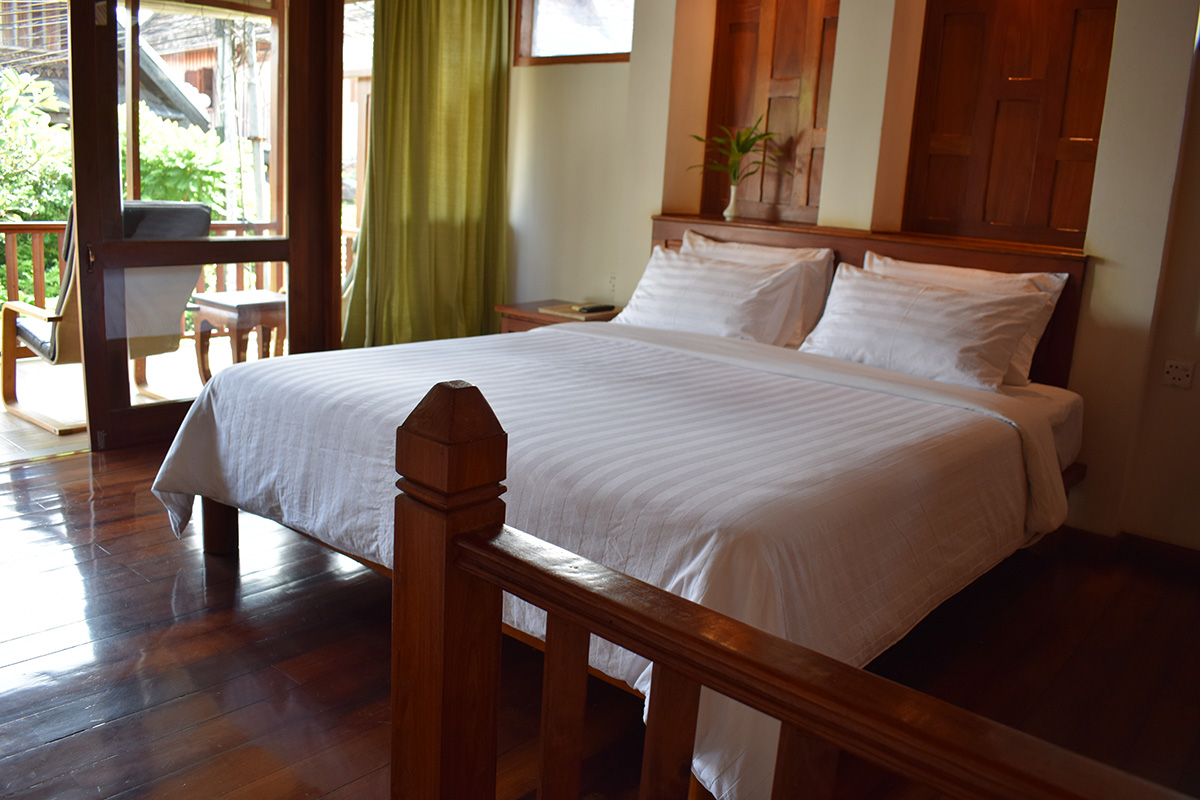 OCT - APR
$100 US / 1,500,000 Kip
MAY - SEP
$80 US /1,200,000 Kip
Garden Deluxe
Studio
(1 room)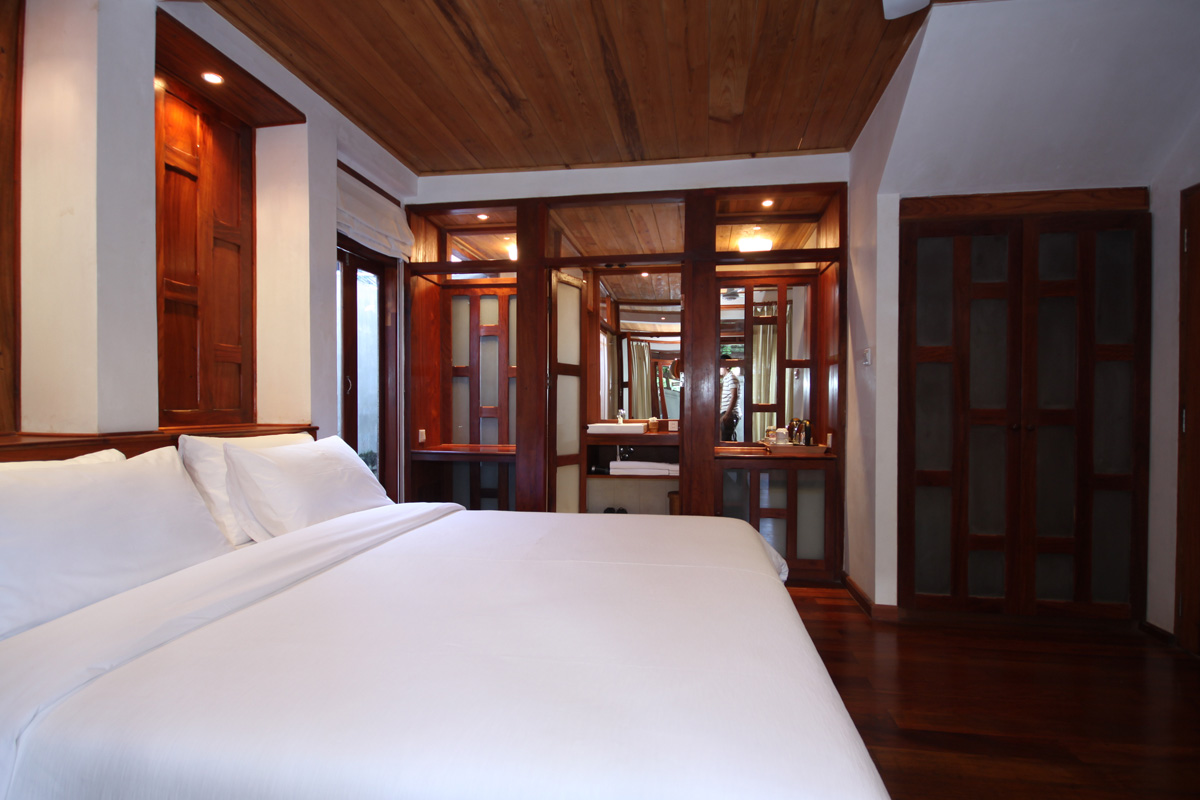 OCT - APR
$100 US / 1,500,000 Kip
MAY - SEP
$80 US /1,200,000 Kip
Classic Room
(12 rooms)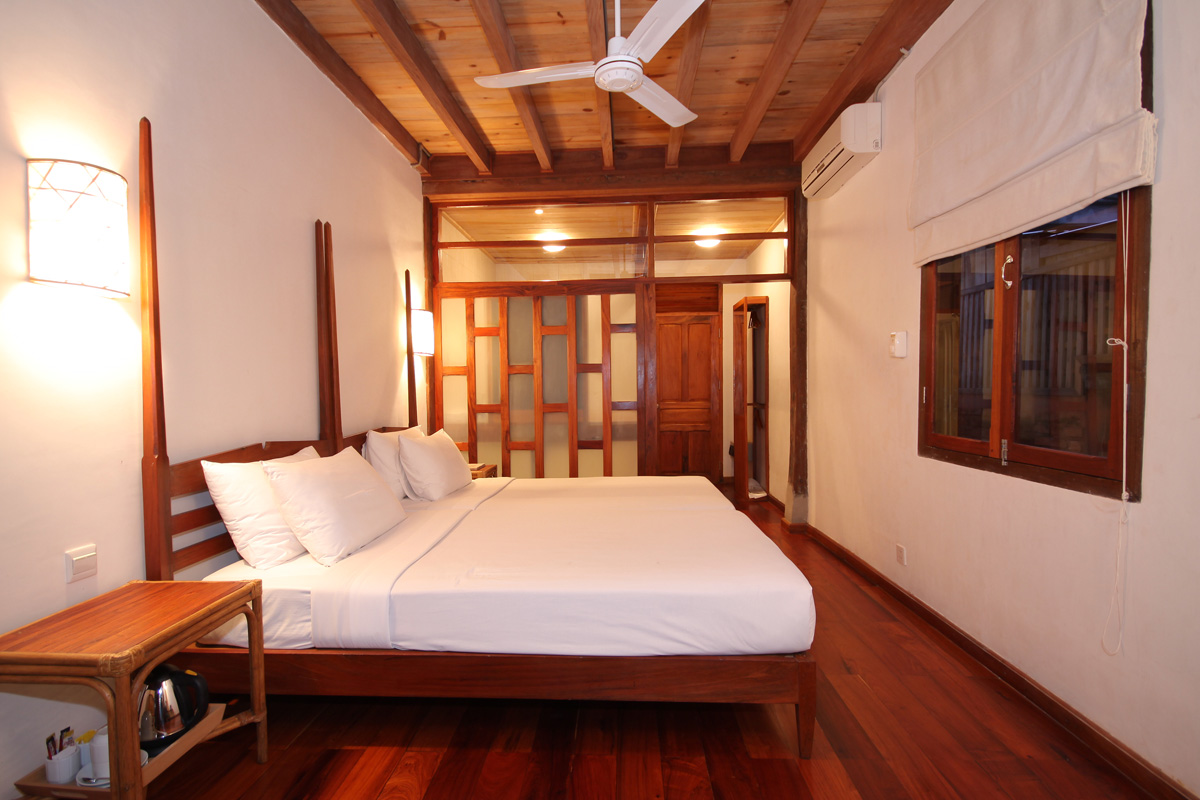 OCT - APR
$ US65 / 970,000 Kip
MAY - SEP
$55 US /820,000 Kip
Extra Bed

OCT - APR
$25 US / 370,000 Kip
MAY - SEP
$15 US / 220,000 Kip
Room rates include Government Tax and Breakfast.
Group Booking & Promotional Rates are available on request only.
Extra bed is free of charge for children under 7 years of age.
Deposit: 1 night room charge is required by VISA OR MASTER credit card
Check In time is 14:00 Hrs Check Out time is 12:00 noon.
Check out our Special Huge discount deals by clicking Book Now & Show rates!!!!